Welcome to FFL USA's Agent Resource Center!
This is the home to EVERYTHING you may need as a life insurance agent! Bookmark this page in your browser for quick access. This page is meant for existing agents who are already contracted with Family First Life. 𝗜𝗳 𝘆𝗼𝘂 𝗮𝗿𝗲 𝗹𝗼𝗼𝗸𝗶𝗻𝗴 𝘁𝗼 𝗷𝗼𝗶𝗻 𝘁𝗵𝗲 𝗳𝗮𝗺𝗶𝗹𝘆, 𝗰𝗹𝗶𝗰𝗸 𝘁𝗵𝗲 𝗯𝘂𝘁𝘁𝗼𝗻 𝗯𝗲𝗹𝗼𝘄.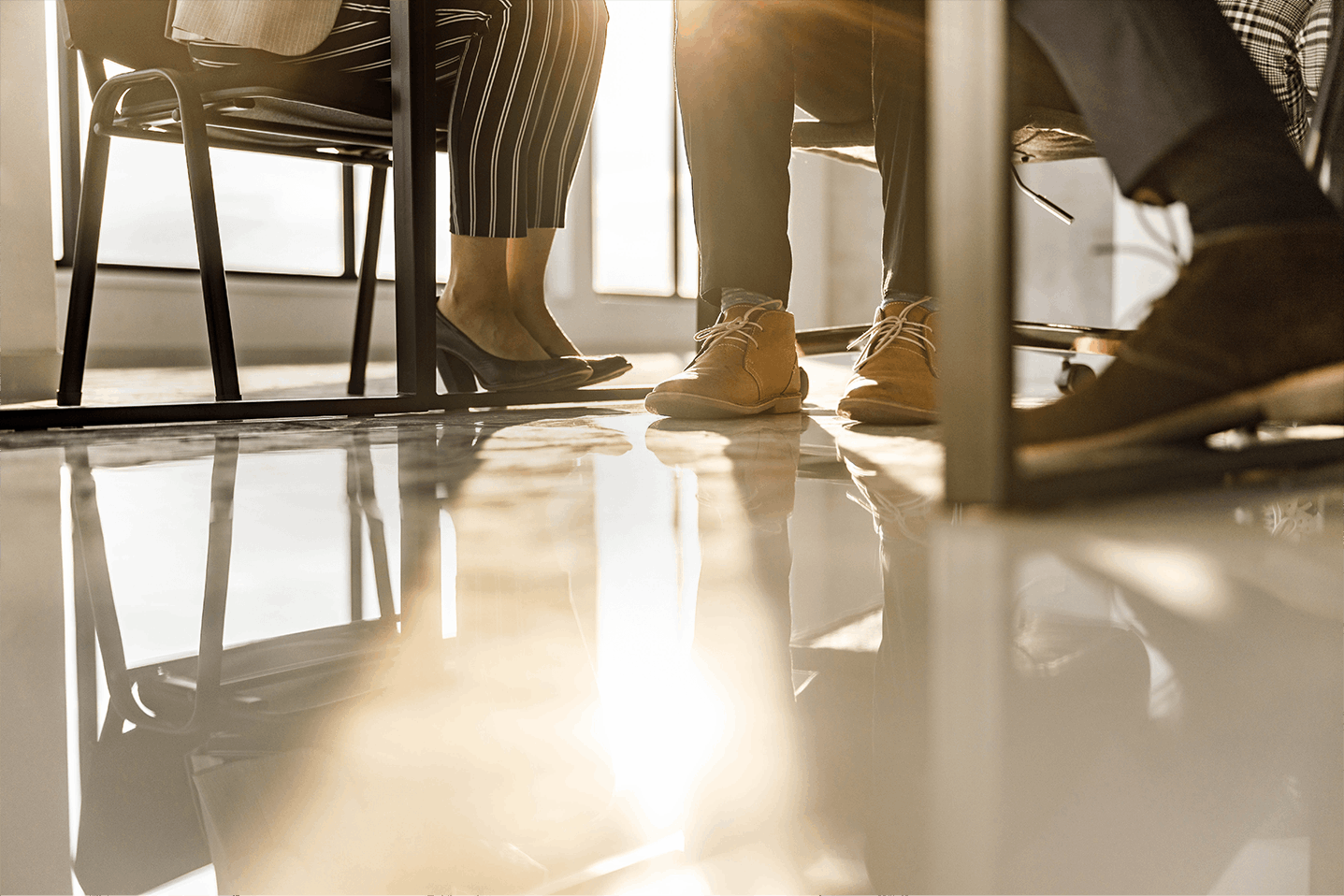 Active Agent Quick Links
AGENTS: Login to Gateway for quick access to HCMS, SureLC, YTD Production, and more!
Phone Scripts / Downloads
Stay Connected!
Staying in touch with your team and events helps you advance your career!
paste YT embed script here (in notes)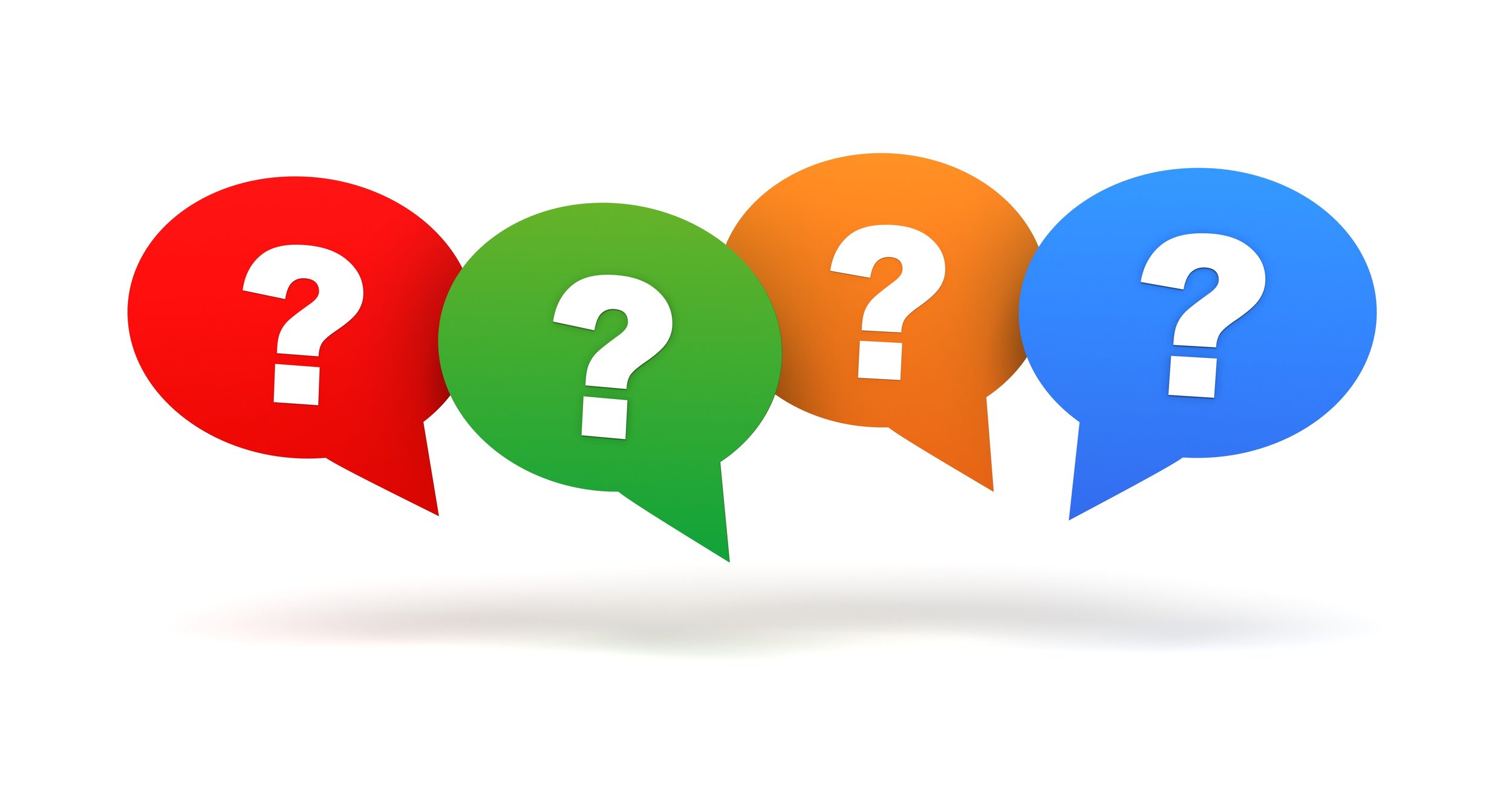 Image Accordion Block
Want to learn more about what you can use to protect families? Expand each selection below to learn more!
Mortgage protection insurance is a way to protect one of your most valuable assets in the event of a death. Most terms are designed to give you a full return of premium if you outlive the policy. With mortgage life insurance protection, in the event of a death, the mortgage will be paid in full, so your family can keep the house.
Final Expense insurance will cover you for life. With final expense insurance, prices are locked and will never increase nor will your policy end. These types of policies are designed to make sure funeral and other end of life expenses are covered.
If a person uses the cash value that has built up in the policy as collateral for a loan, and the insured dies before the loan is fully paid off, the amount of the death benefit is reduced by the amount of the outstanding loan, including interest. The policy must remain in force to maintain the favorable tax treatment of the loan.
FIAs credit interest using formulas based on changes in specific indexes. The crediting method determines how much interest is credited. The rate and frequency of the credits depend upon the terms and conditions of the FIA contract.