Christmas Dreamland 2021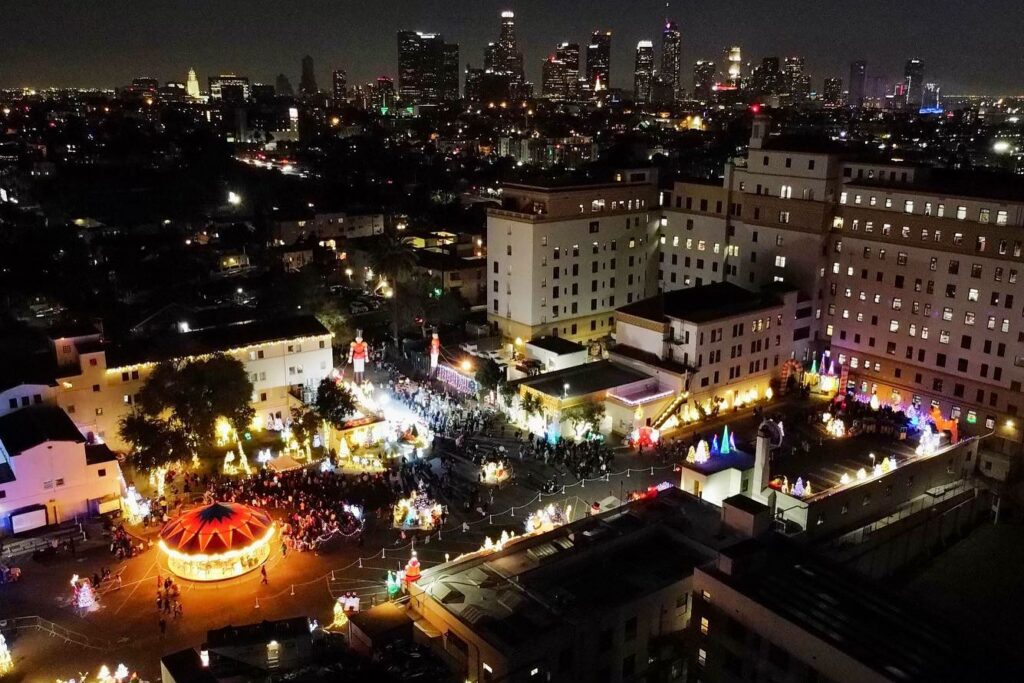 The Christmas Dreamland event at The Dream Center in Los Angeles, California took place last weekend and was nothing short of magical! This amazing celebration was filled with gifts galore, food donations to create delicious Christmas dinners, a real reindeer petting area, carnival rides, tasty treats and even the Grinch made an appearance!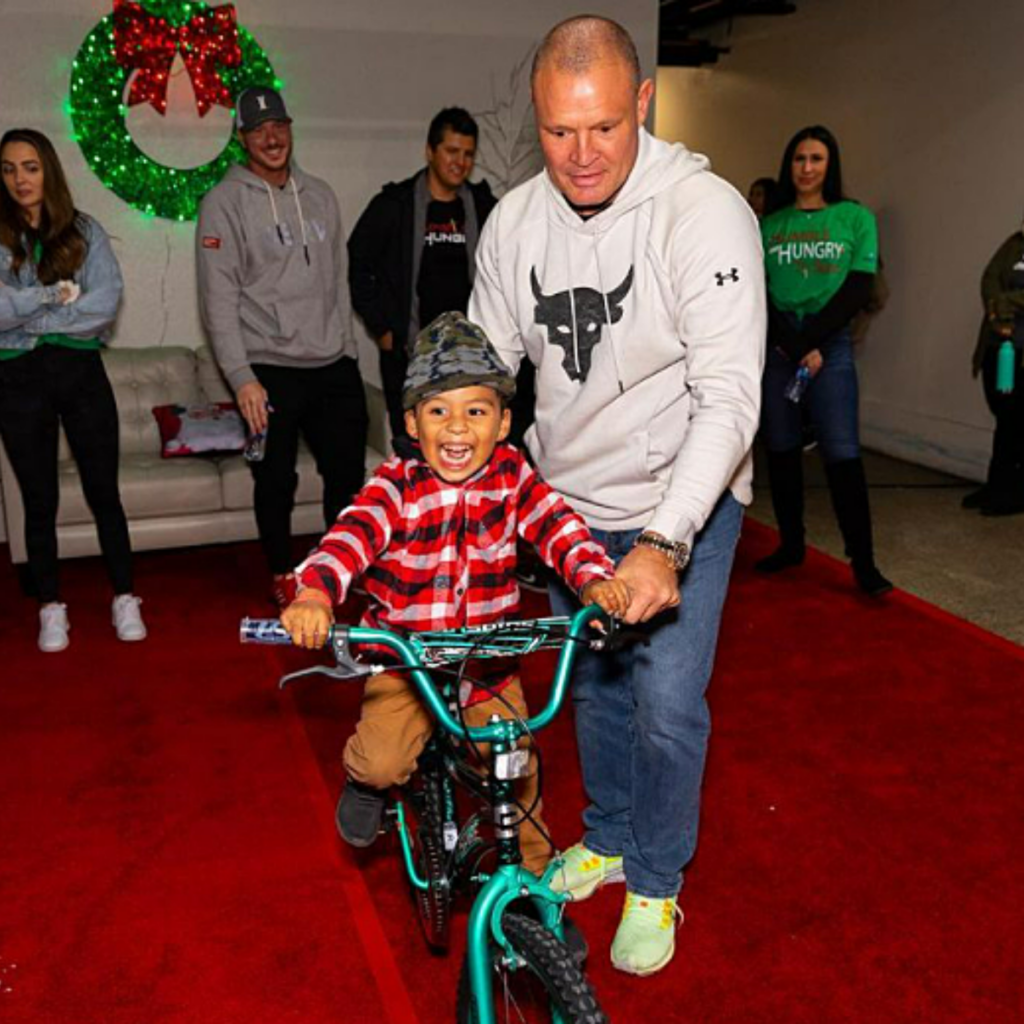 We're so extremely proud to share that Family First Life CEO Shawn Meaike and so many amazing agents not only attended this magical two-night event, they also fully sponsored Christmas Dreamland!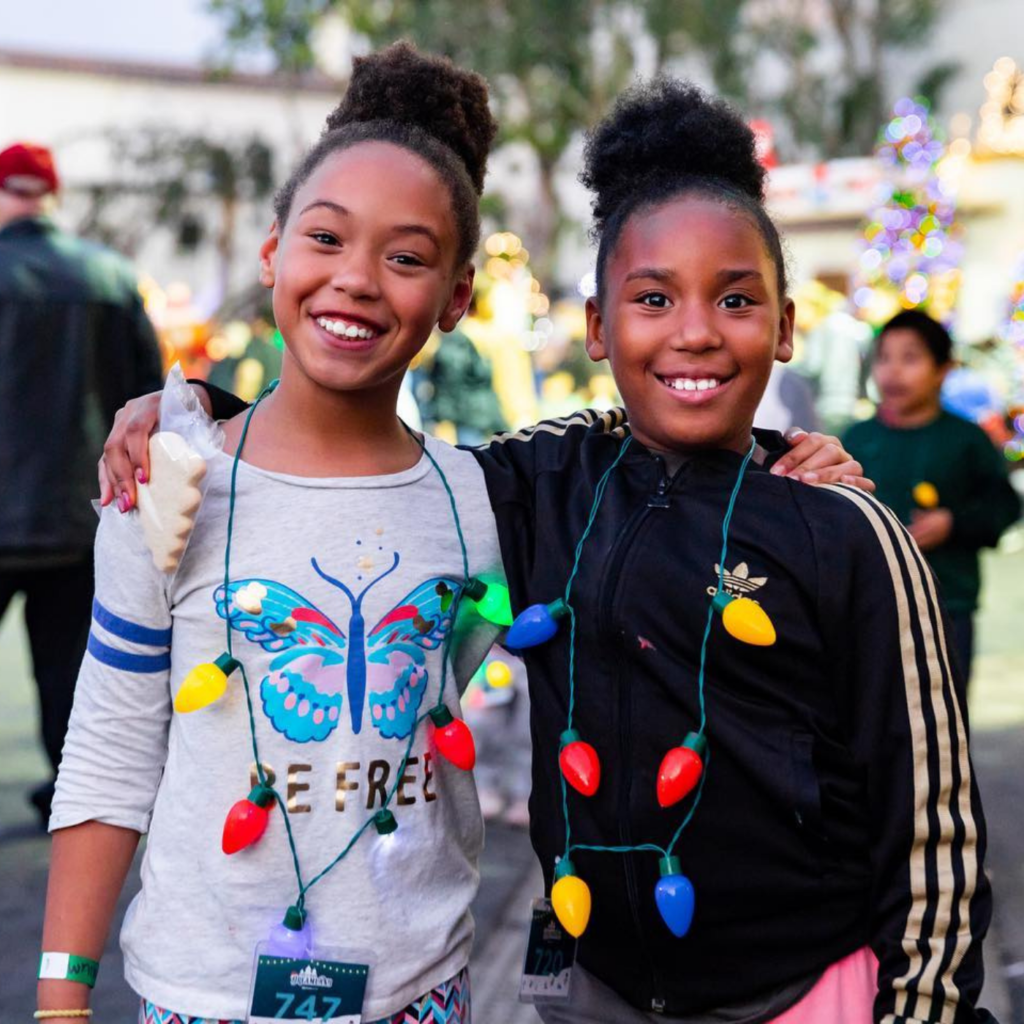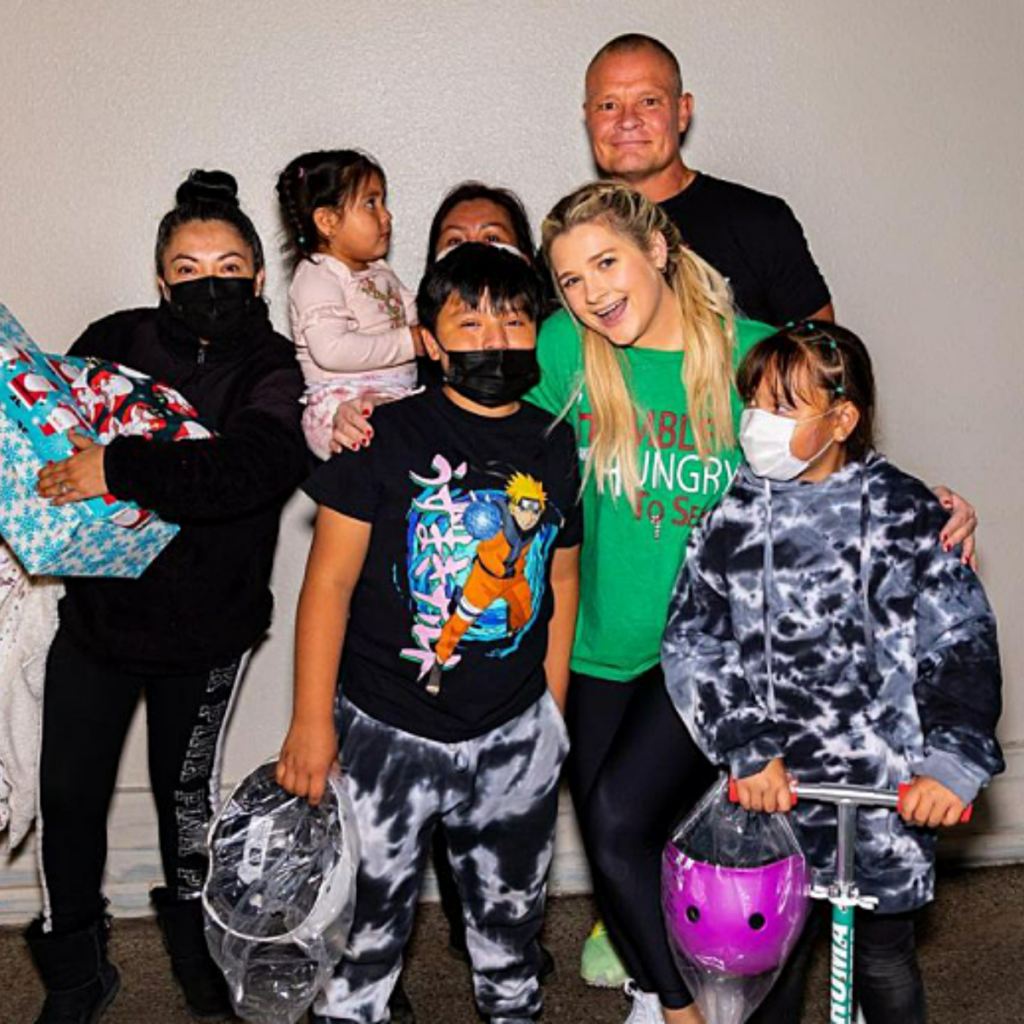 Seeing thousands of children enjoying themselves and going home with presents is just a reminder of how important it is to serve. We are so grateful to be in a position to be able to give back and help bring people together to experience Christmas.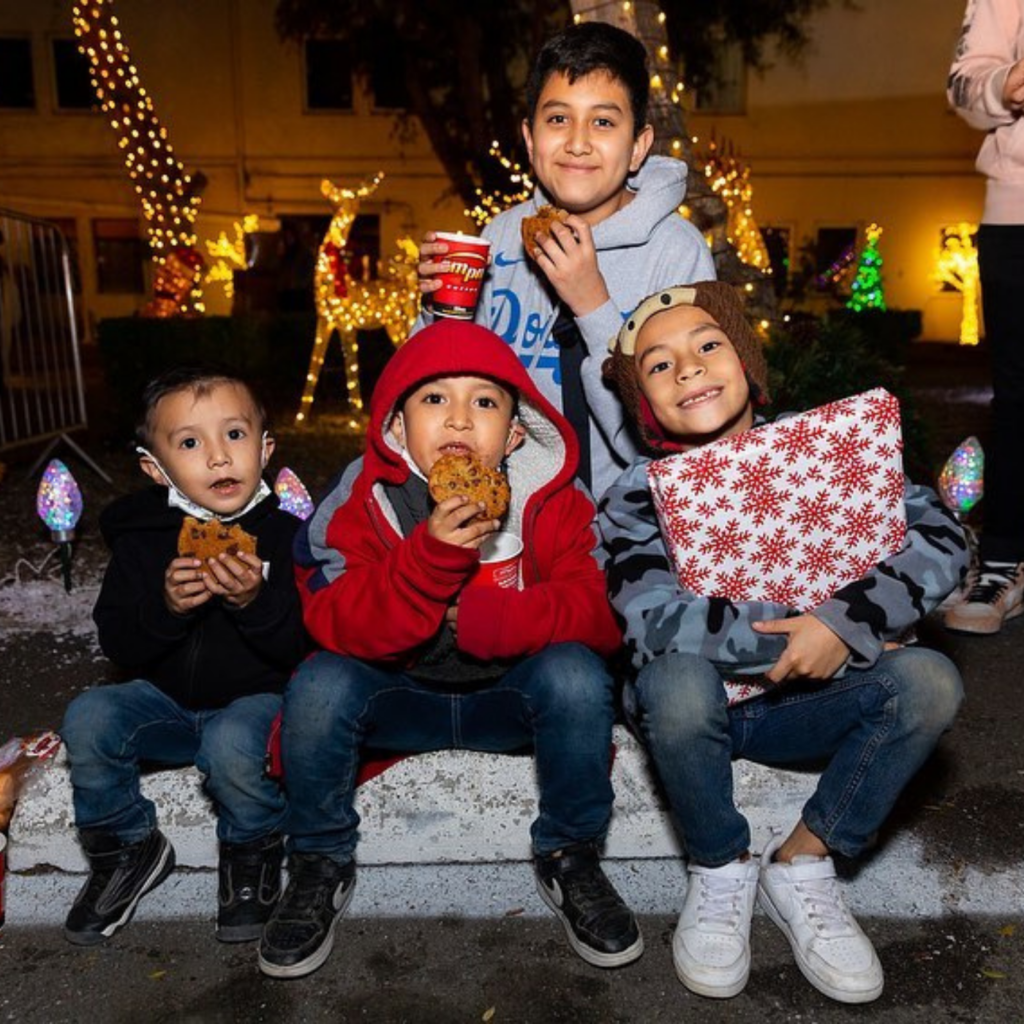 If you would like to learn more about The Dream Center or make a donation, please visit – dreamcenter.org
– Connect With Us –
Follow The Dream Center on Instagram

Follow CEO Shawn Meaike on Instagram

Andrew Taylor
Instagram
Facebook
Twitter

Family First Life USA
YouTube
Instagram
Facebook
Twitter
TikTok
To learn more about FFL USA visit ffl.tv or call (877) 348-5216
– Experience The Family First Life Difference –
1. CONTRACT RATES: Carrier contract rates up to 145% – PLUS Family First Life pays out monthly bonuses on team and personal production numbers on top of that.
2. TOP FREE TRAINING: Best training in the industry from active top producers teaching what is making them so successful. We will help you become the smartest agent in the field.
3. FRESH LEADS: Direct Mail Mortgage, Internet, Final Expense, Medicare, and Annuity leads. No cold calling is necessary!
4. NO FEES: No costs for training. No costs for your back office. No costs for conference events or the Annual Convention – and free license training for new agents.
5. VESTED RENEWALS: Fully vested renewals from day one and no contracts.
Join the team! Fill out the contact box below to join.