2022 Annual Convention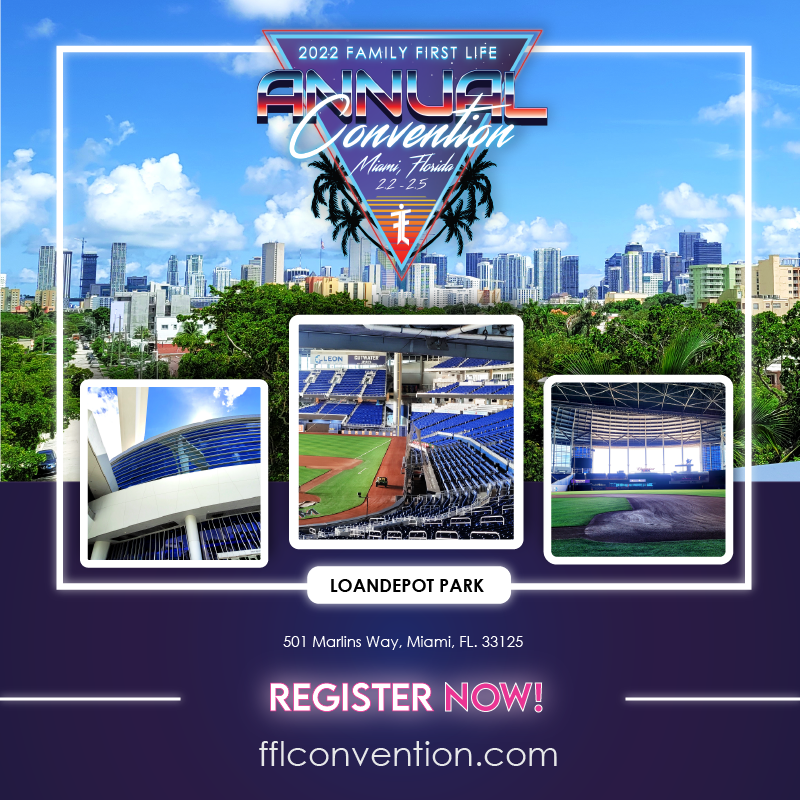 Can you believe the 2022 Family First Life Annual Convention is under two months away?
This elite event will be filled with top-tier training from multi-millionaires, sales secrets from the most successful people in the industry, mind-blowing guest speakers and many other surprises!
Join us in sunny Miami, Florida at Loan Depot Park February 2nd – 5th, 2022!
There are already over 11,000 people registered. Secure your seat now – FFLconvention.com
– Amazing Speakers –
Aside from Integrity Partners, multi-millionaire agency owners and top producers, there will also be other must-see speakers, such as the amazing people listed below. Many more will be added leading up to the convention as well.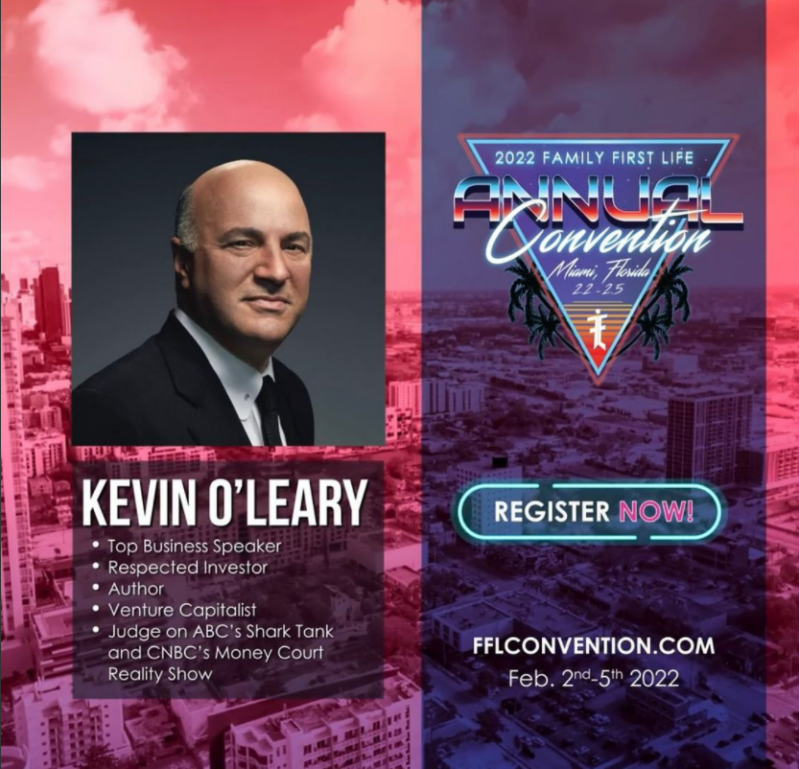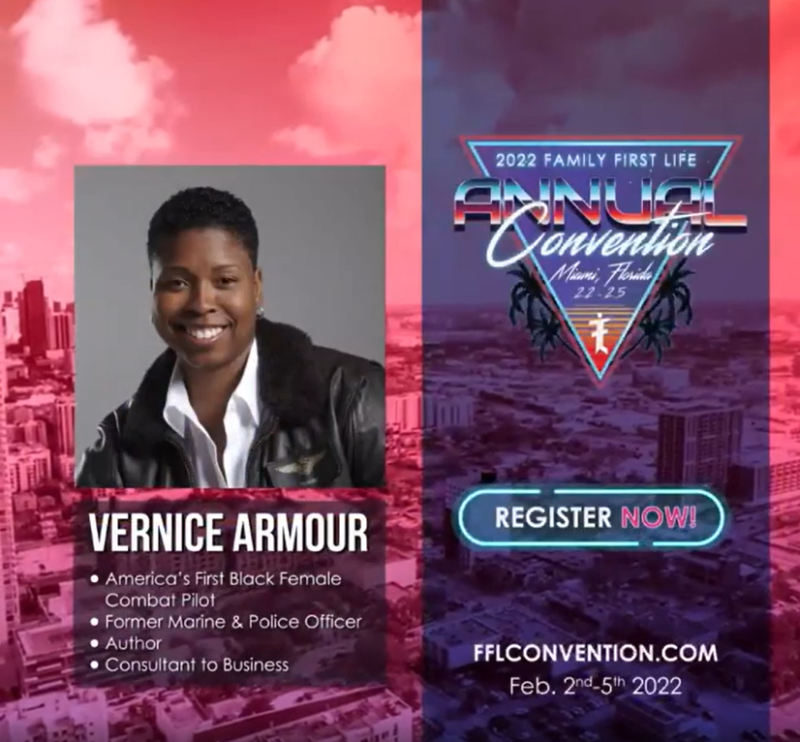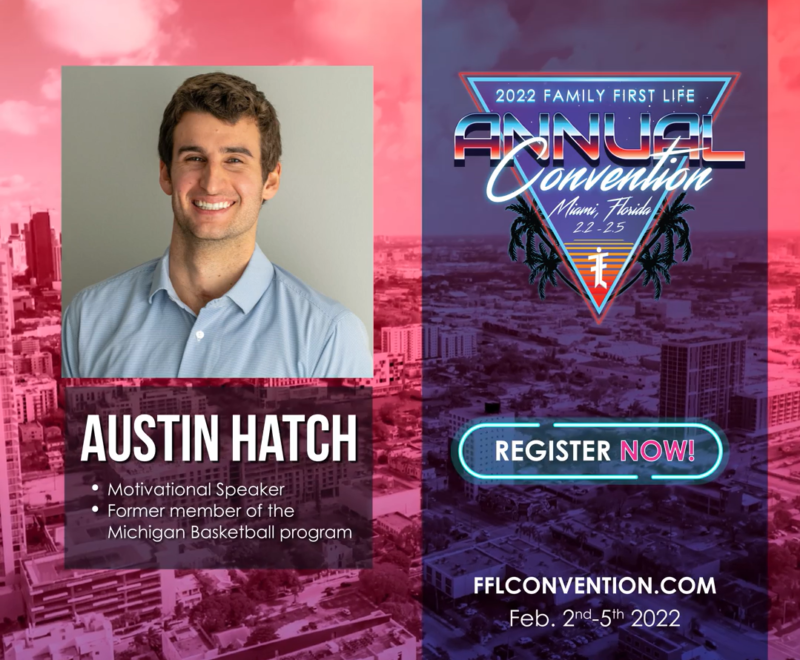 – Hotel Accommodations –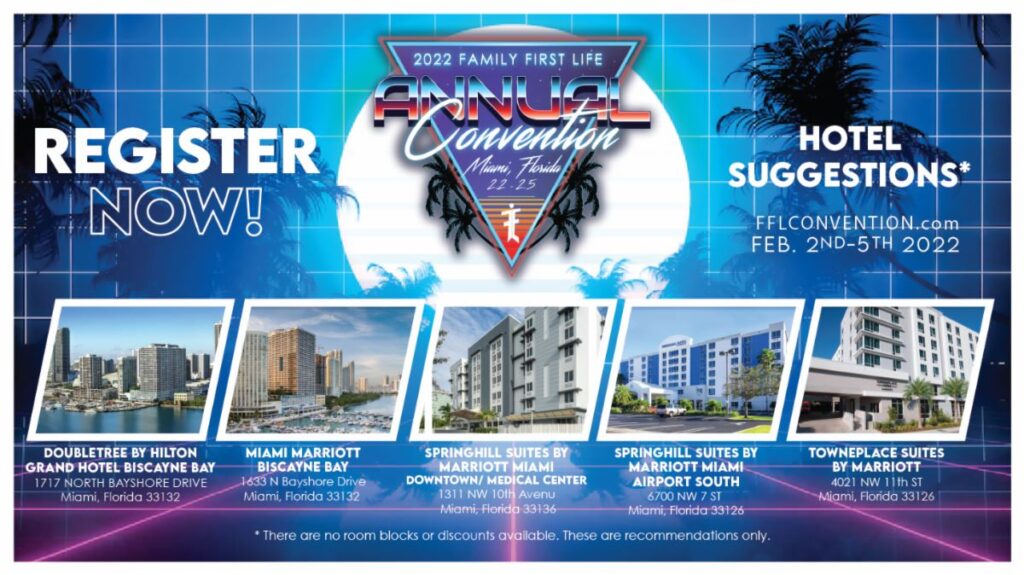 Here are some hotels we recommend staying at while in Miami. This year there won't be any discounted rooms or room blocks, it will be on you to book your own accommodations. These are recommendations only and you are free to stay wherever you please!
If you have not yet registered, make sure you do. You do not want to miss this epic event. This will change your life! Register now – FFLconvention.com
– Connect With Us –
Andrew Taylor
Instagram
Facebook
Twitter

Family First Life USA
YouTube
Instagram
Facebook
Twitter
TikTok
To learn more about FFL USA visit ffl.tv or call (877) 348-5216
– Experience The Family First Life Difference –
1. CONTRACT RATES: Carrier contract rates up to 145% – PLUS Family First Life pays out monthly bonuses on team and personal production numbers on top of that.
2. TOP FREE TRAINING: Best training in the industry from active top producers teaching what is making them so successful. We will help you become the smartest agent in the field.
3. FRESH LEADS: Direct Mail Mortgage, Internet, Final Expense, Medicare, and Annuity leads. No cold calling is necessary!
4. NO FEES: No costs for training. No costs for your back office. No costs for conference events or the Annual Convention – and free license training for new agents.
5. VESTED RENEWALS: Fully vested renewals from day one and no contracts.
Join the team! Fill out the contact box below to join.